Corvallis High School
Class Of 1966
Memorabilia
This is a space for you, the class members, to post items of interest to the class pertaining to our years at CHS. Please feel free to contact the webmaster to add something if you wish.
Lloyd Corgan has sent some pictures, clippings, and memorabilia which you can look through below.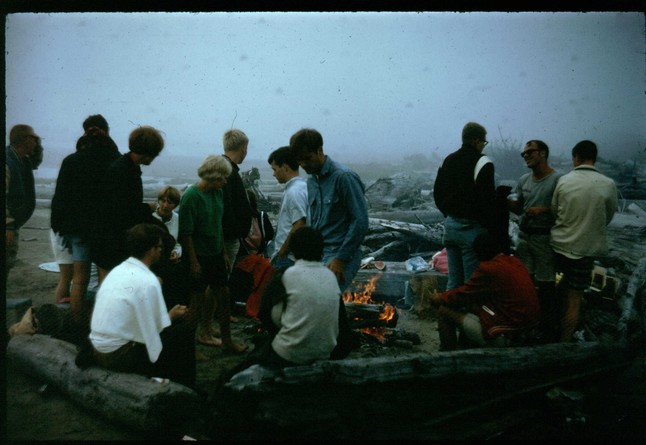 This was an informal reunion the summer after graduation. Recognize yourself or anyone else??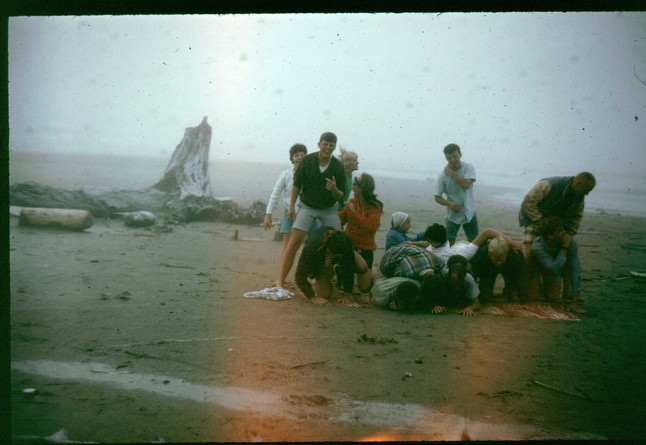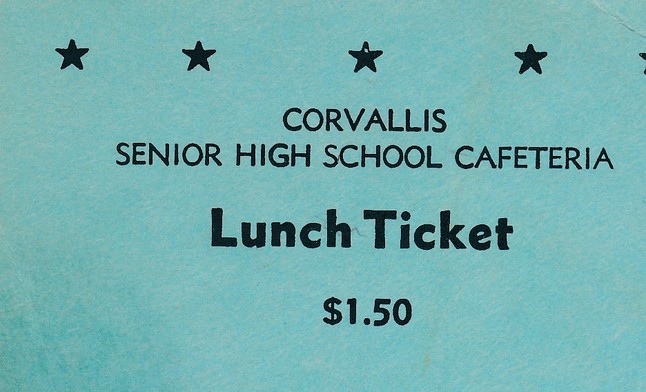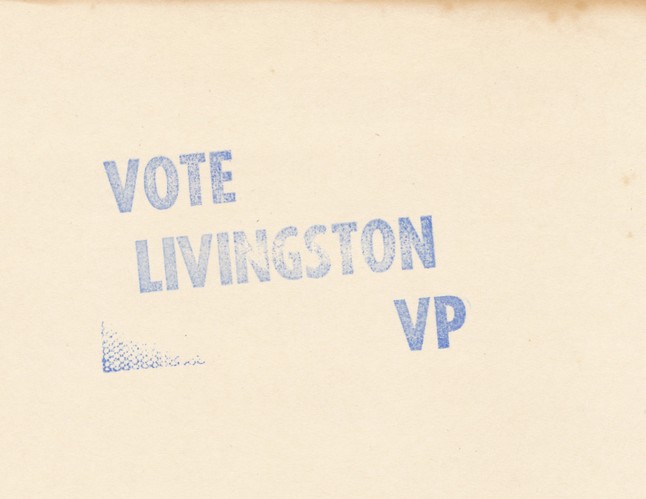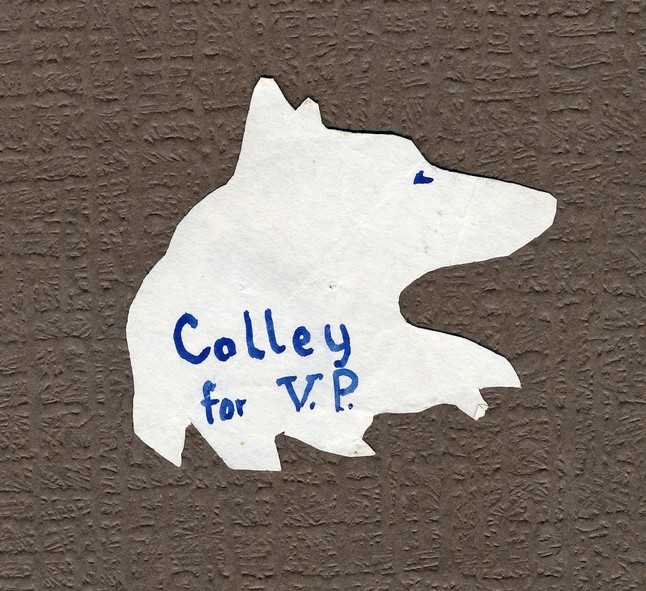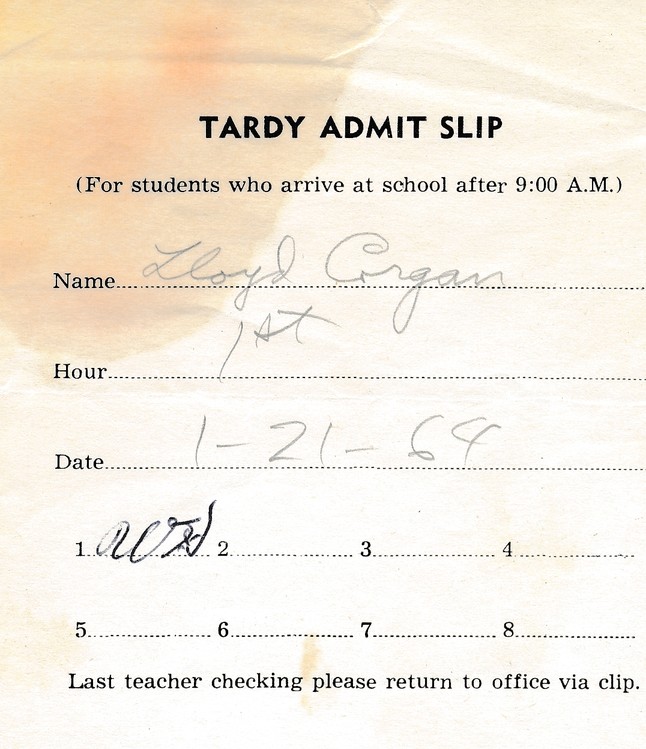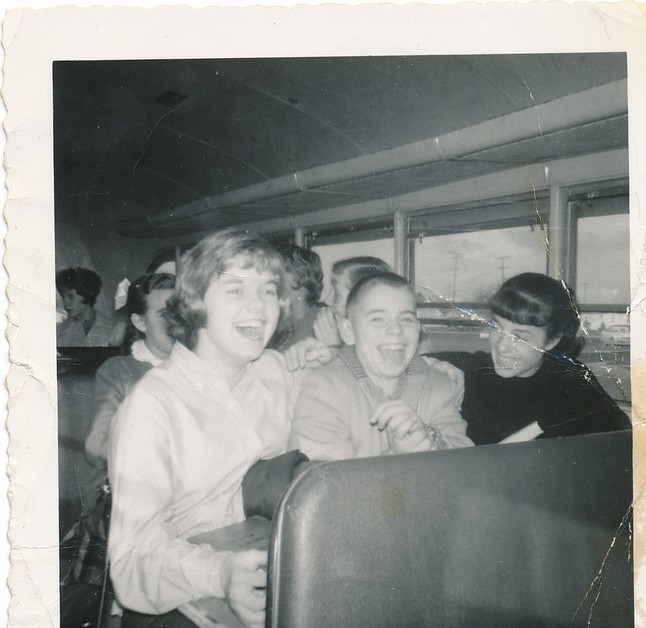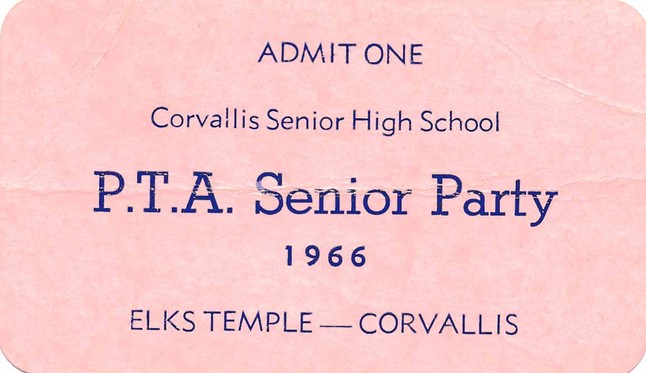 Rick Wallace has scanned some photos of old CHS play posters which he thought you might enjoy! Rick believes one of the Howlands did the artwork and silk screening for the posters. Give him a shout out for starting us off with this new page.